It's been almost 10 years since I last wore my SDA-101's regularly. Back then I found other pairs I liked more and once I felt like wearing them again, they no longer fit. Fast forward to the present, past many different pairs of jeans, some sales and a curious weightloss on my diet of beer, no workout and a homeoffice, the Studio D'Artisan SD-101 fits just right again.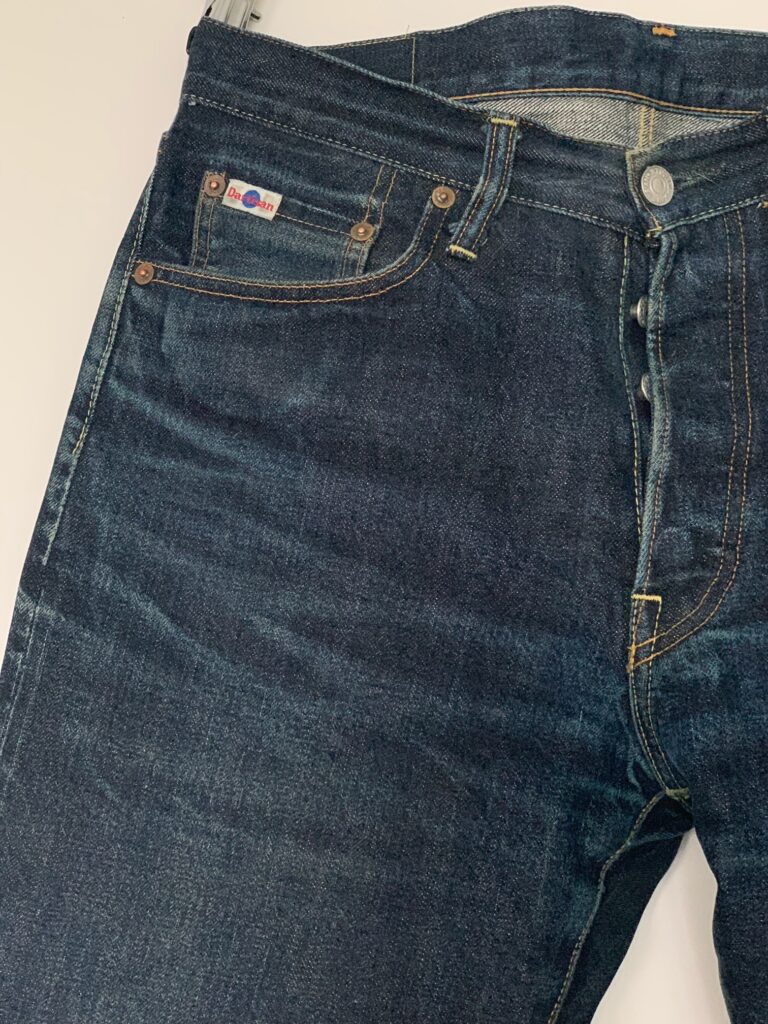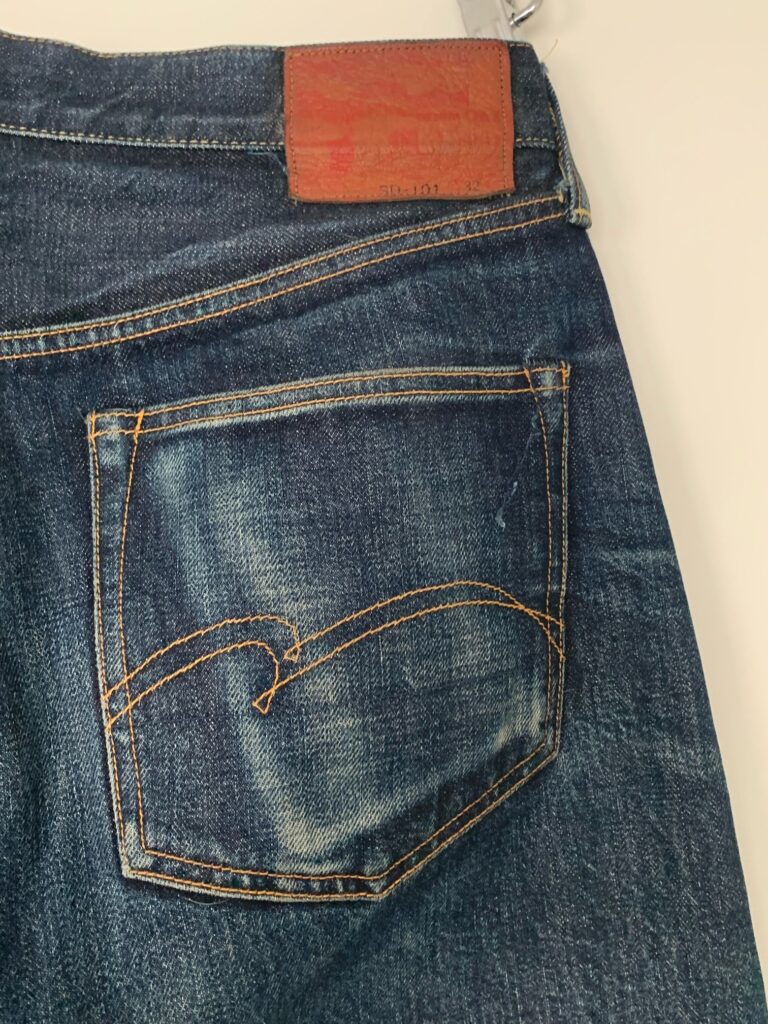 Studio D'Artisan – underappreciated
When it comes to the classic Osaka Five brands it is at least my thinking that Warehouse, Full Count and to some extent Denime has pushed ahead of Studio D'Artisan and Evisu in the denim community. You only have to take a quick look at my old blog posts and you'll see I not wholly disagree, plenty of Warehouse jeans as well as Denime.
But I also think that Evisu's No.1 denim might be the best there is. And to keep this post somewhat related to the topic – Studio D'Artisans banner denim that they use on the 10x-line is marvelous as well. Definitely worth a try if you haven't given them ago so far.
The fit of SD-101
The only thing that has bugged me about the Studio D'Artisan SD-101 jeans is the rise of the cut. It might sound a little odd, but the fact that they the ratio between the front and backrise is less than on many other cuts I've worn over the years makes a big difference. It used to feel a little odd, much like my Flat Head 3005xx which feels the same way, albeit the 3005xx having a lower rise.
I've been thinking about that every now and then since I started wearing the jeans again. Truth be told I feel a little surprised that it doesn't bother me anymore. Now they fit me just fine and the rise works well with my bodytype. It will be interesting to see both how much I will wear them now and how the great fabric develops.
Oh, and an excuse might be in place for the somewhat shoddy images. The lighting isn't the best. Colourwise, the backpocket shot is probably the closest to how they look.