Time for an update on The Flat Head 7012W wabash shirt, six years in the making.
I've had this shirt for a long time now. It truly is one of my grail pieces of clothing that I continue to cherish. The weave of the denim fabric on its own is something special, but that is not what I love the most about it these days.
Looking at the pictures you might think I've worn it sparsely. That is definitely not the case. It's seen plenty of wear, loads of washes. Still it has so much indigo left and no broken threads. Almost like my last update 6 years ago.
It's almost hard to wrap my head around how it's possible. And I can't wait to see how it turns out many years from now when it's worn in and faded.
When I got the shirt 6 years ago I had in mind that this would be a shirt that I would keep with me for many, many years. I'm so happy to see that is likely the case. Not just for 10 years, more like 30 years of wear could probably be squeezed out of this one with fairly regular wear. That sure is something, isn't it.
Currently I have four denim shirts of different types. This one, my hickory Fargo shirt from Indigofera, a western shirt from Warehouse and a CPO from Mister Freedom (yes, I will have to post them someday soon!). It feels great to know that these will be the shirts I'll keep with me through out my life, there's no need what so ever to look at anything new. They've already hit it out of the ballpark.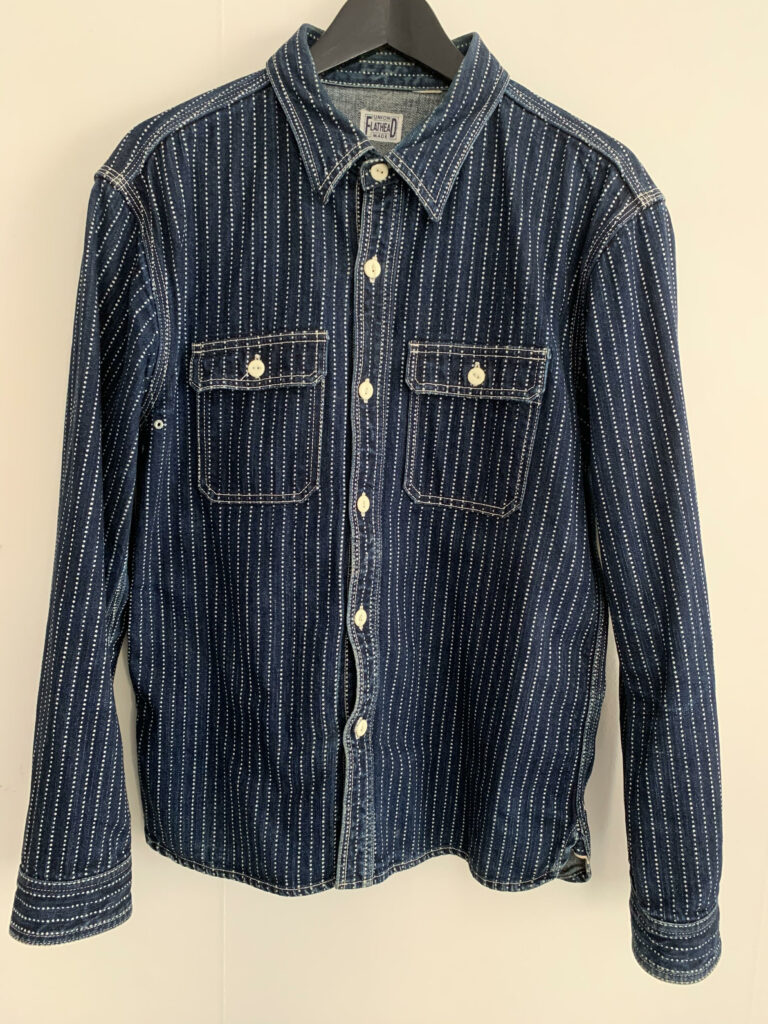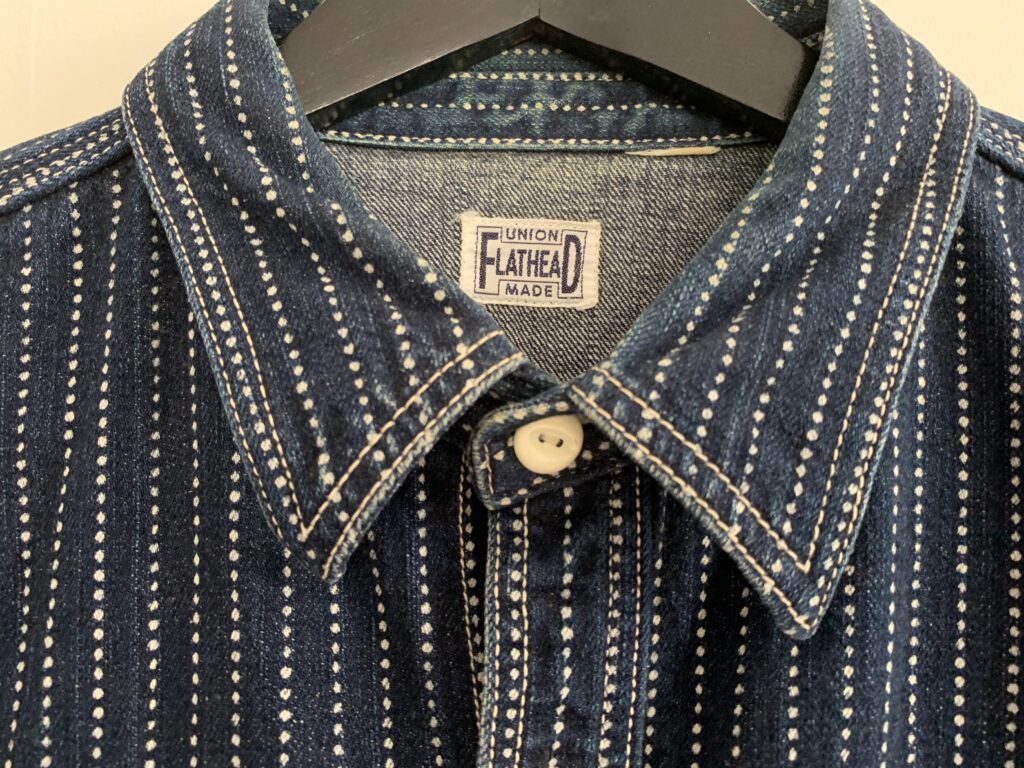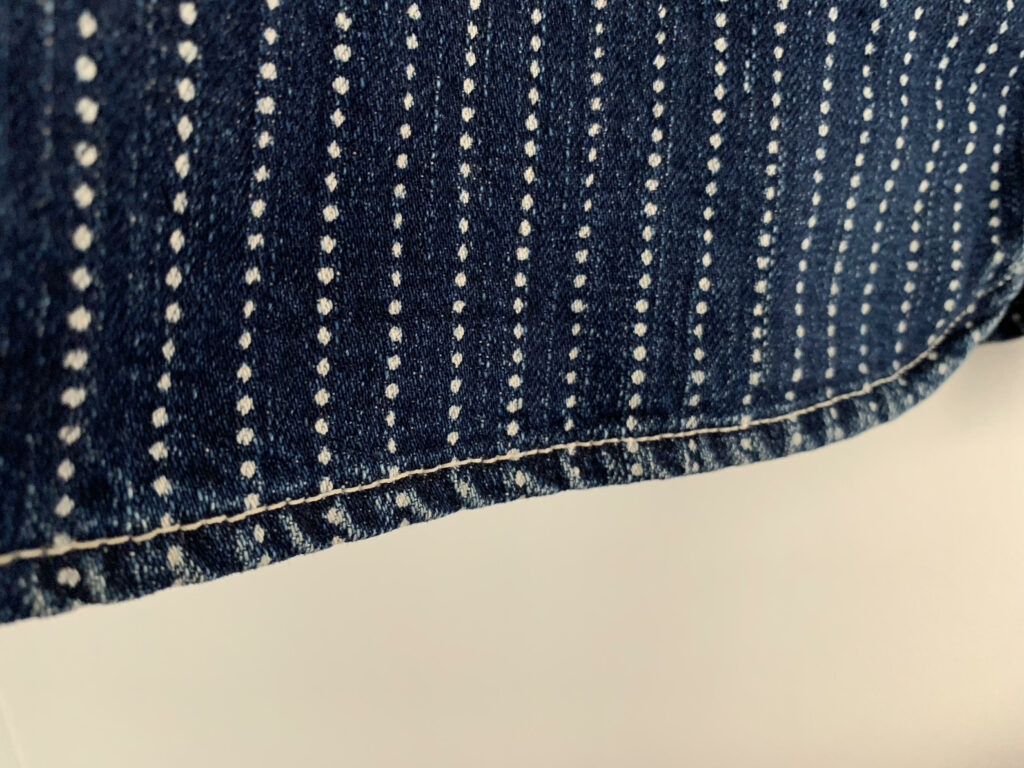 Go with The Flat Head wabash shirt
If you're considering getting a wabash shirt I can't recommend this enough. The Flat Head really hit it out of the park with the 7012W shirt. Googling around a bit it seems like it will be hard to find one like this.