Fade update: Time for a TCB Seamens trousers update, the perfect summer denim, after some wear.
I don't like shorts. I really don't. A friend of mine used to say it's for kids, postmen or hanging at the beach. I pretty much agree and barely ever put on shorts in the city.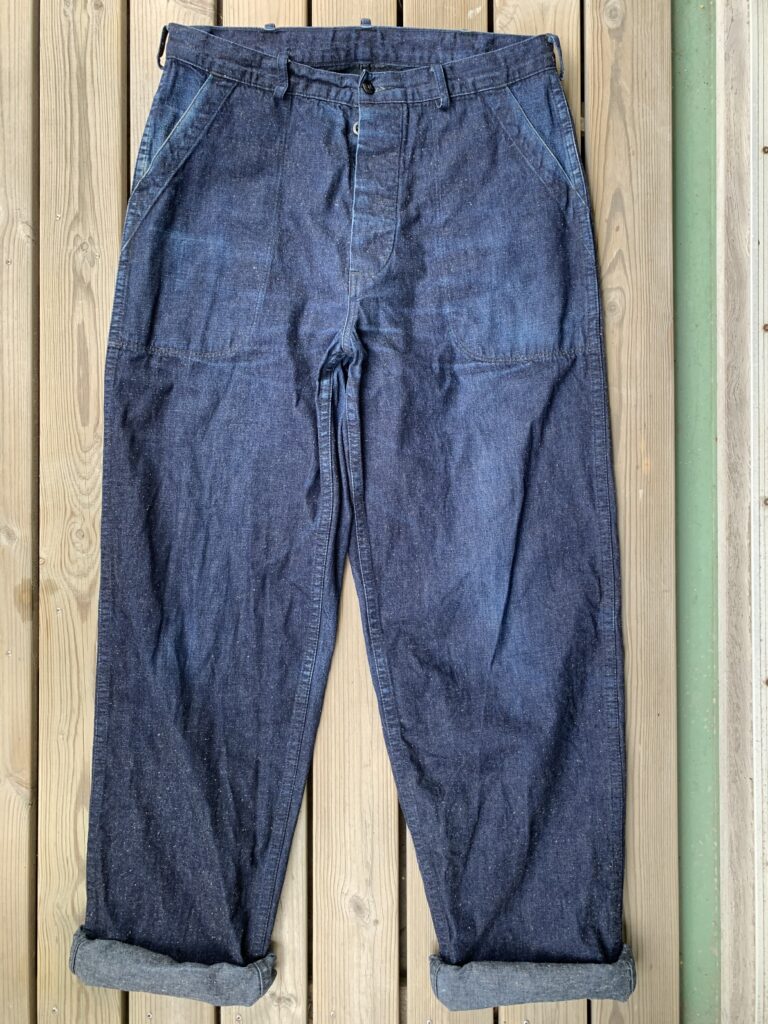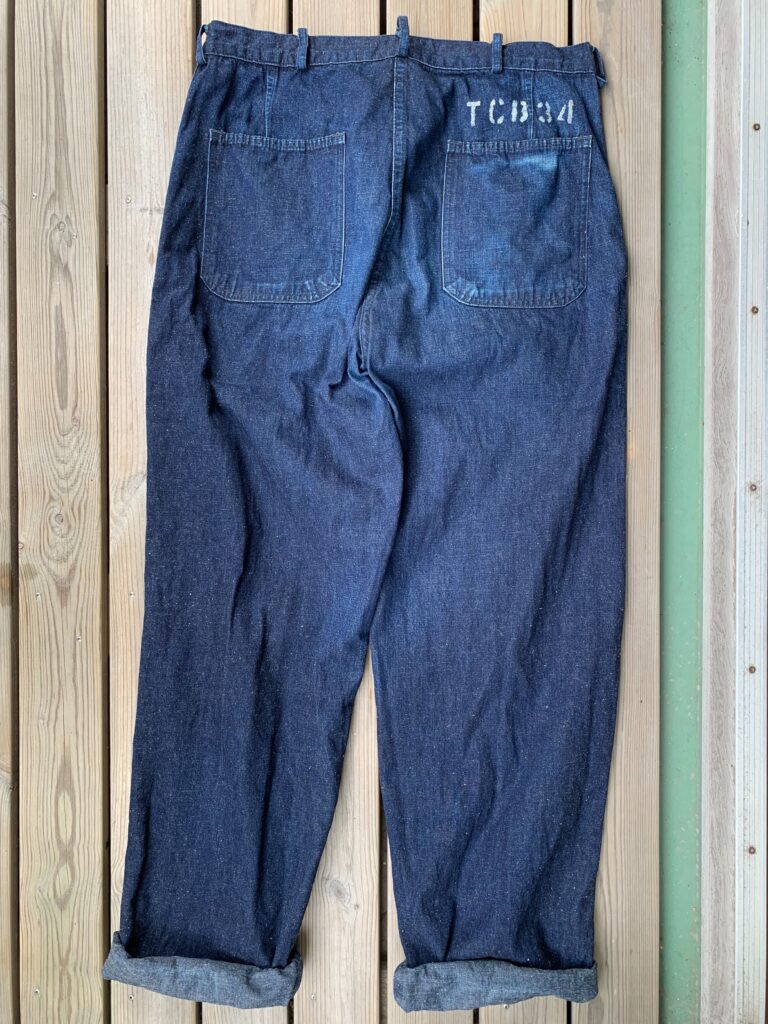 Breathable TCB Seamens trousers
So instead there's a need for breathable pants and you know, I do like denim so why not get both in the same pair of pants? The TCB Seamens trousers is an integral part of my summer wardrobe ever since I got them back in 2018 from Göteborg Manufaktur.
The loose cut takes its time to fade but I don't really mind. The neppy fabric is gorgeous so I'm enjoying that part of the journey while I can.
The images are a tad old when this post hits, shot late in July after a recent wash. At least it will give you a hint of what's happening for the last two years.
If I have to guess they probably have around 6 months of wear by now. Maybe more, maybe less. Who's counting?
Soon they will be stored away again, paving way for the fall rotation. But I'll definitely jump back into them next year when the summer hits.