Most of us have a dream pair of jeans. For me it's Ooe Yofukuten OA02XX. The two man-show of married couple Ryo and Hiro has become quite the niche legends in the business with their impeccable craftsmanship and attention to details. There are a lot of information about them out there now, for instance this great interview by Mr Randal on Denimbro. Later on I might do a longer piece about them and my visit to their workshop in Ichinomiya. But for now, let's focus on the jeans!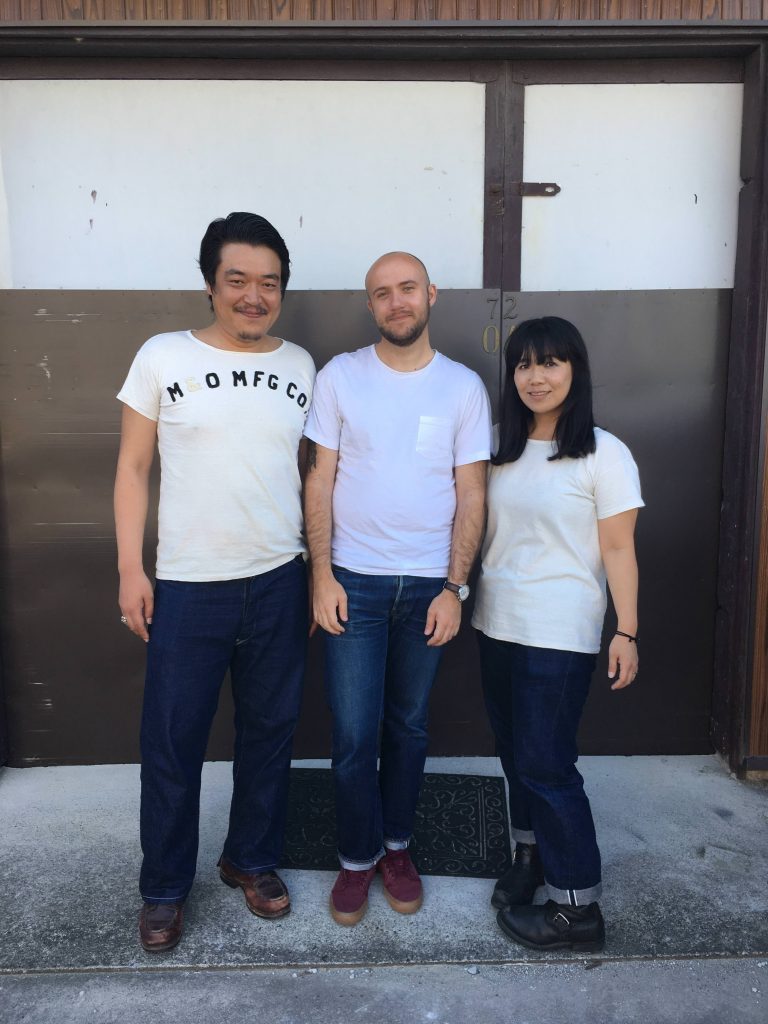 Ooe Yofukuten OA02XX jeans
The OA02XX is their interpretation of Levi's classical 60's cut but with a slight taper. It makes it a neat cut with a pretty high rise and smart silhouette that's neither too wider or too slim for my liking. Using a 13,5 oz loomstate fabric with American cotton they're comfy pretty much from the start. Plus, they work all year around here in Sweden.
While the blog has been down I've worn these quite a bit. Putting a little over one year of wear into them with loads of washes. They just fit so damn good. It wasn't very often that I felt like wearing anything else. Fact is I like them so much I have stached away a new pair on the shelf.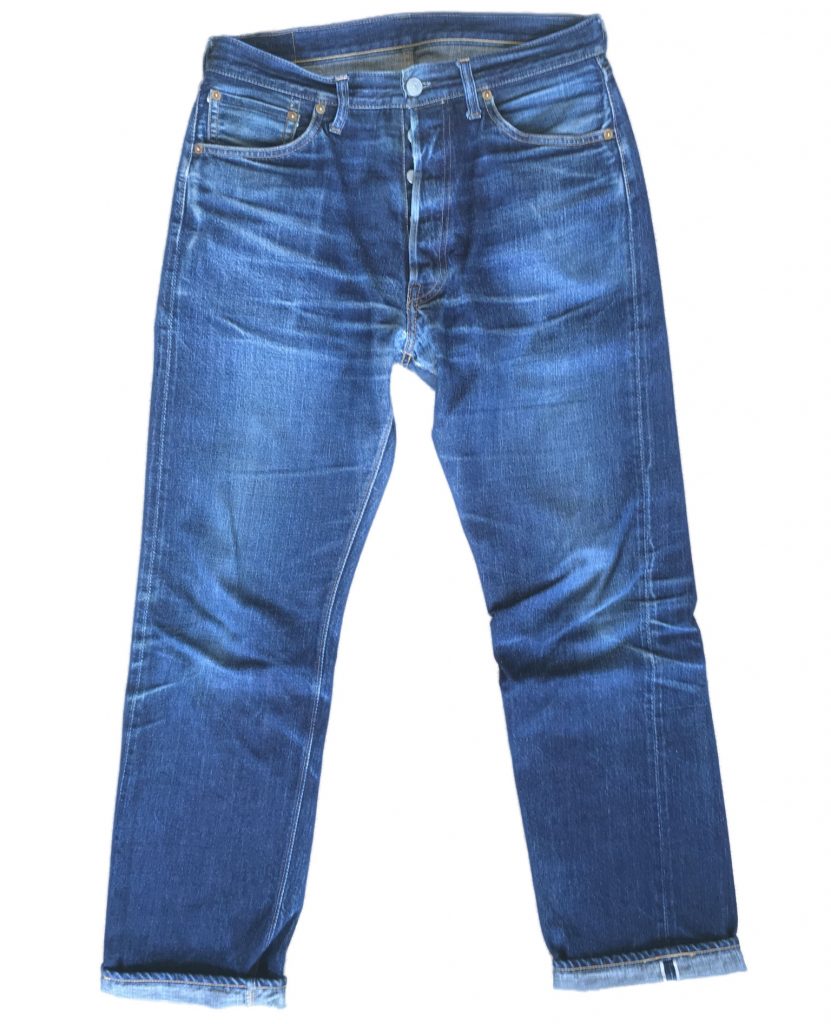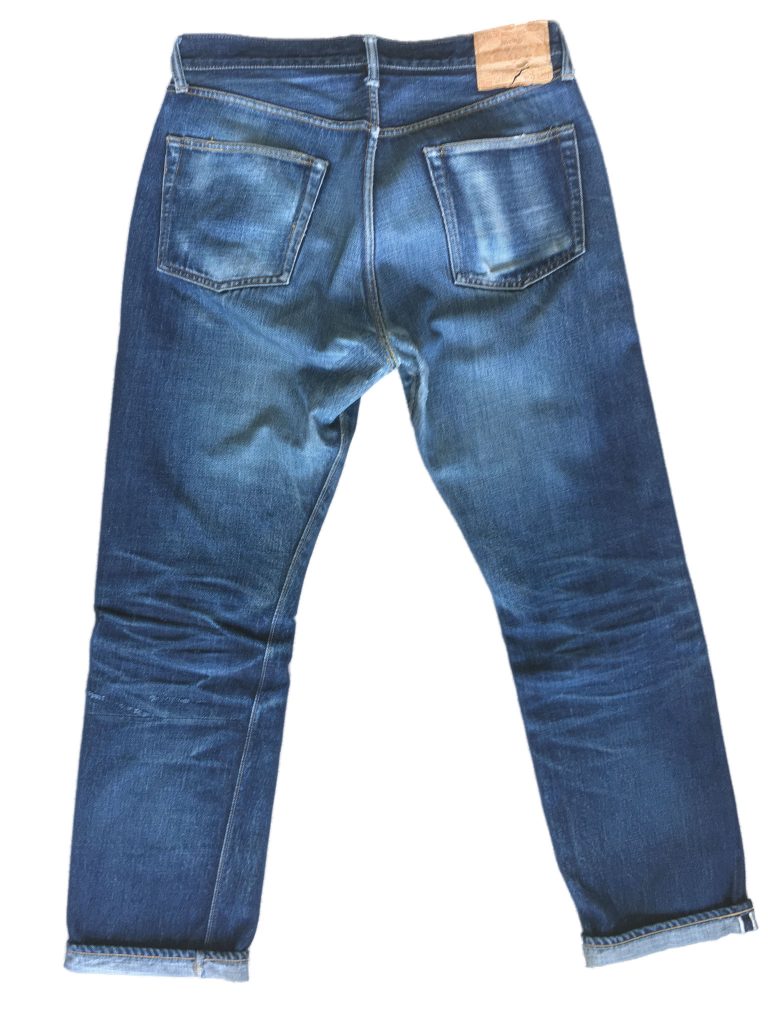 The details
Since it's a 60's inspired pair you will find a couple of 60's details we know quite well: paper patch, aluminum backsides of the rivets and a centered beltloop in the back. This pair however has a V-stitch and hidden rivets, details that were still there in 1963 Levi's 501's. They also have a coinpocket with a peek-a-bo selvedge, a detail that's not there on my other pair of OA02 and not time correct as far as I know. Either way, it's a bloody well made pair of jeans and I couldn't recommend them enough. And basing the cut of my very own jeans off the OA02XX is perhaps the greatest testament of all.