Hunt's jeans made by Warehouse
It wasn't that long ago I heard of Deer Hunter jeans. It actually came up while discussing grail pairs with a friend and I got intrigued. Beyond the not so very attractive arcs there's a very neat pair of repro jeans. What made them even more interesting was the fact that Warehouse produced the jeans. So why is it named Deer Hunter jeans then? Well, it's the name of the store whom used to sell them.
Deer Hunter jeans – a store brand
The store brands of the Japanese denim scene is one of the aspects that I really enjoy. Often made by some of our favorite denim brands.
I was happy when I got a link sent to me not long after my introduction with a pretty much unworn pair for a bargain price. They were a bit tight though and I've lent them to a friend since then. Just uploading these pictures makes me think maybe I should bring them back home…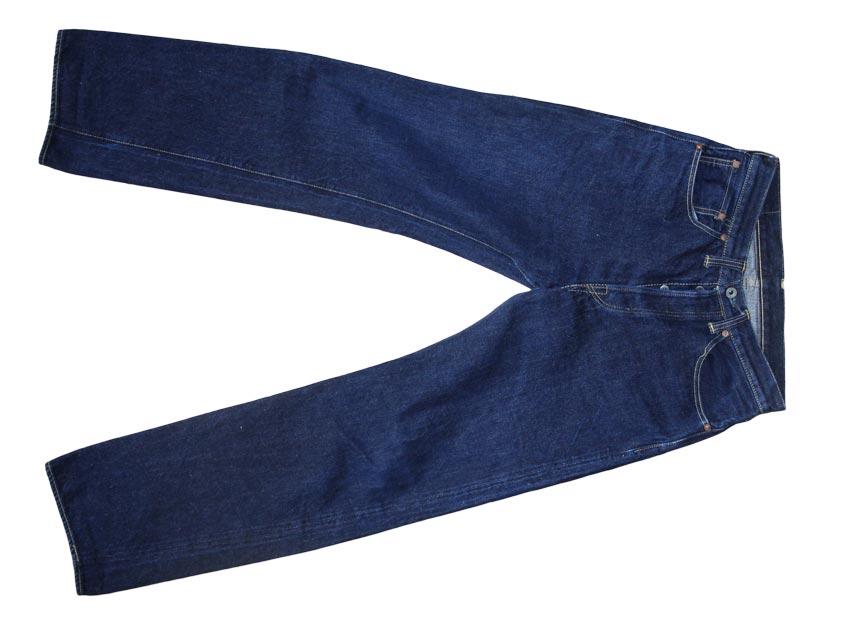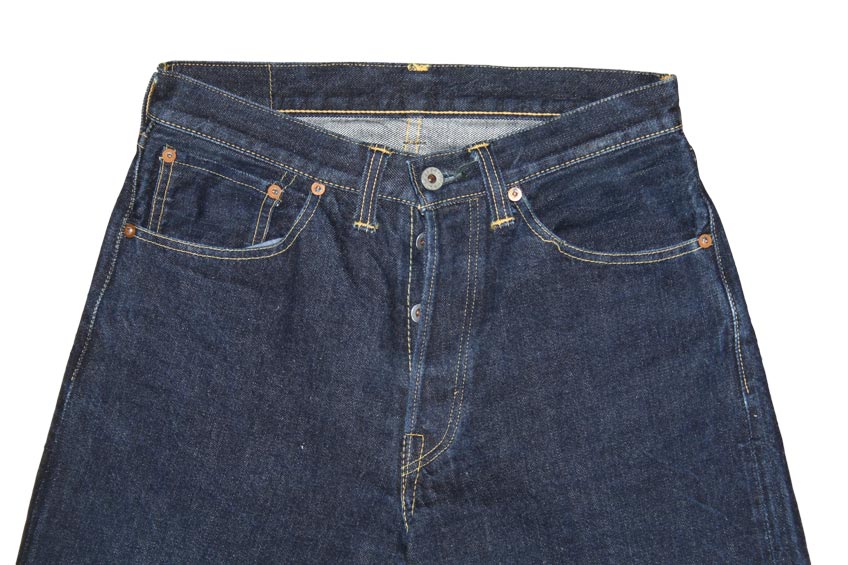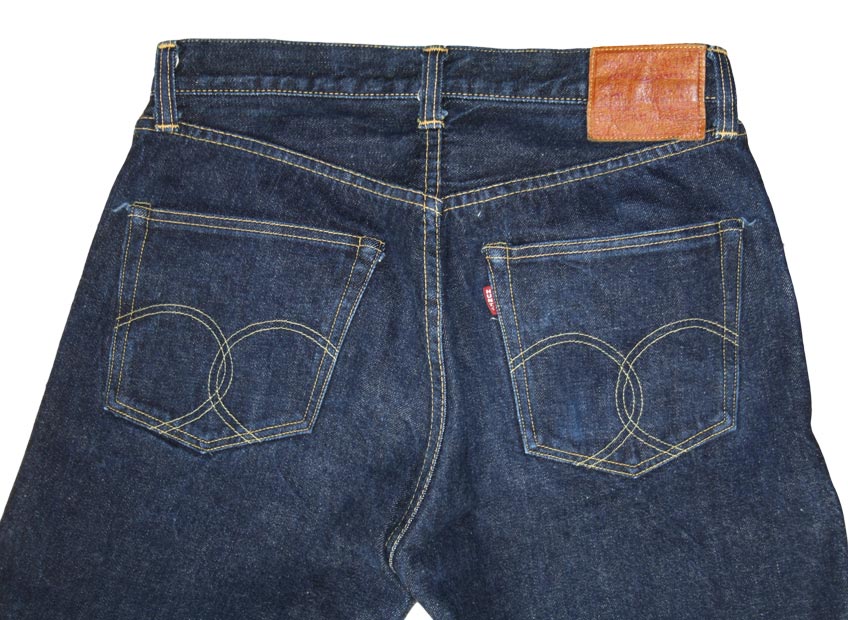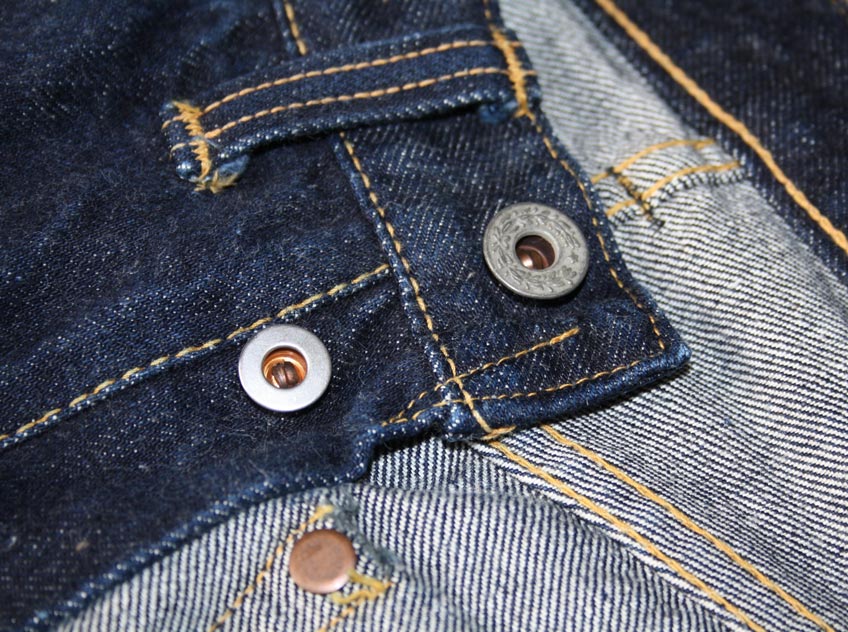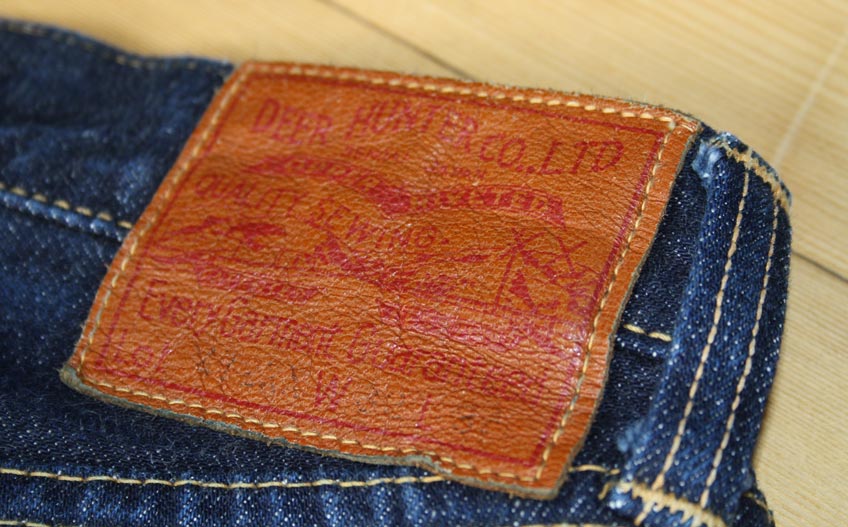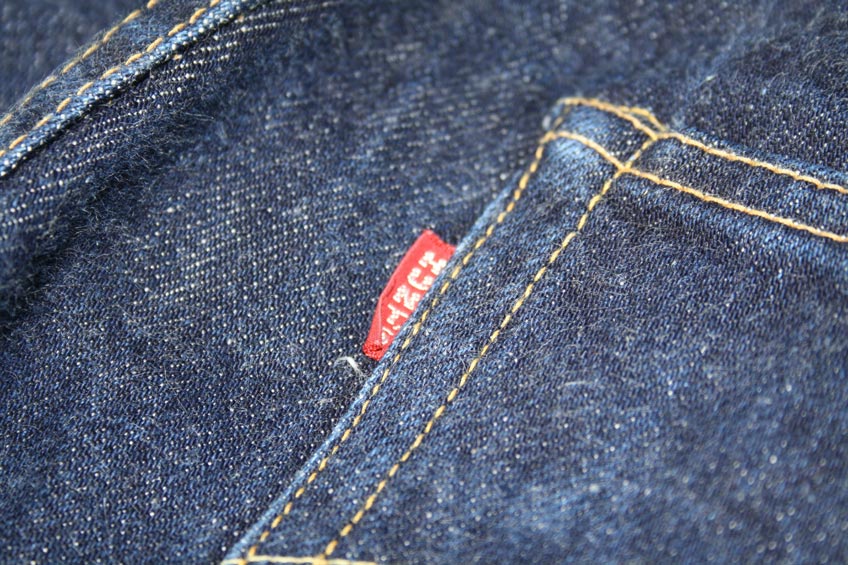 One of the best parts of the jeans are probably the pocket fabric. I was pretty surprised when I found this gorgeous chambray fabric.
Had it been a WW2 model, when all different kinds of materials were used for the pocketbags, I would have expected a surprise. But not on these which are more of a 50's cut. Albeit they do have WW2-style buttons too. Pleasant surprises are of course always a welcome addition!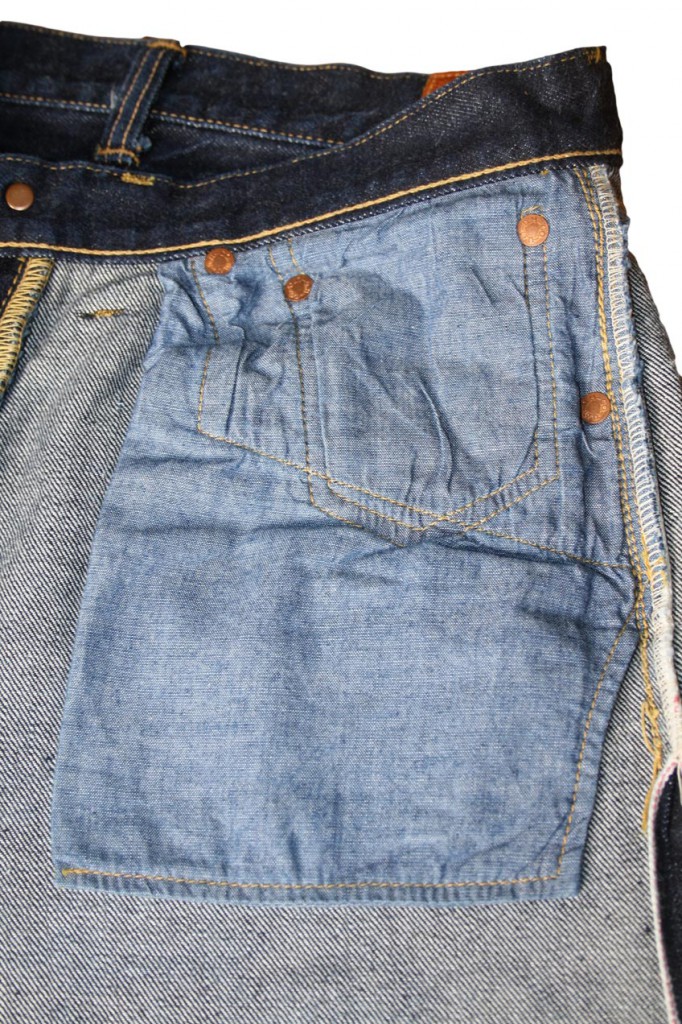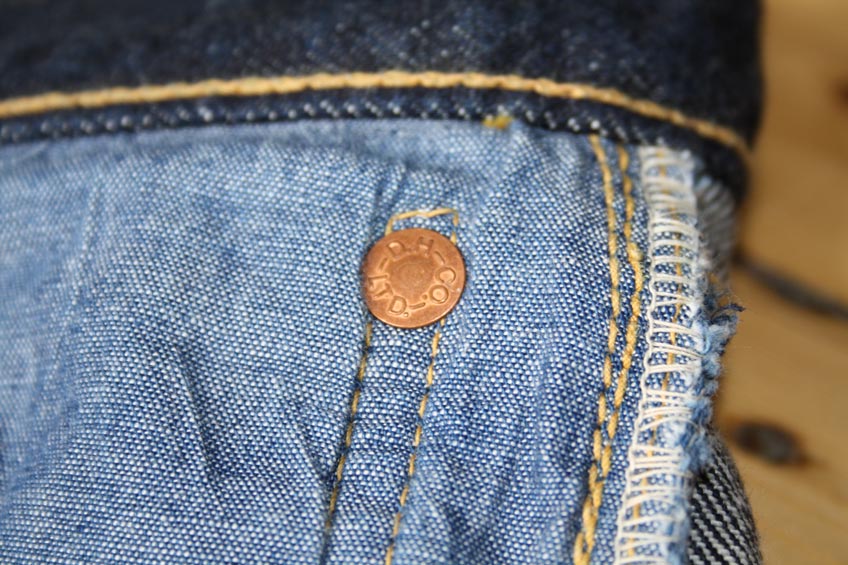 I've mentioned in another post about Warehouse use of selvedge-ID. Usually they have an orange coloured ID. On some special releases and fabrics they have a pink ID.
Makes me wonder if Warehouse have developed the fabric or Deer Hunter bought up fabric from a mill that Warehouse used.