Resolute 710 – a 60's cut from the denim hero Hayashi-san of Denime fame.
Hayashi-sans new endevour Resolute that he started after leaving Denime can hardly be called a new player on the denim scene these days.
There's plenty of good reads out there if you want to know more about Resolute, Hayashi-san and his view on jeans. For instance this lovely interview on Japanalogue.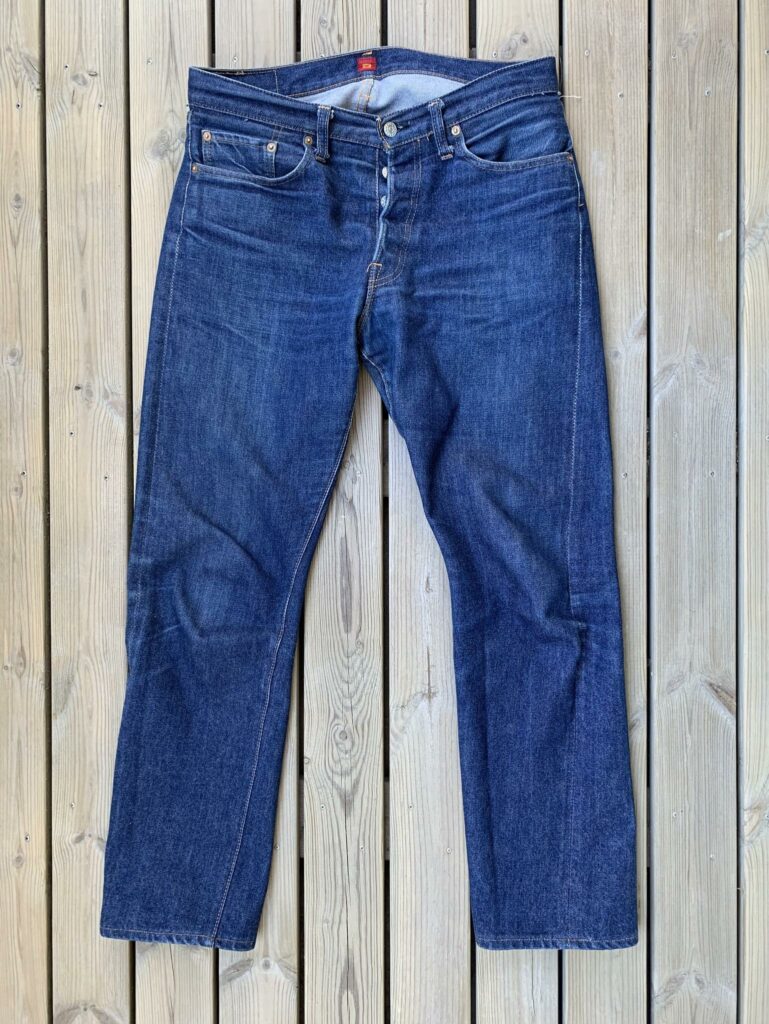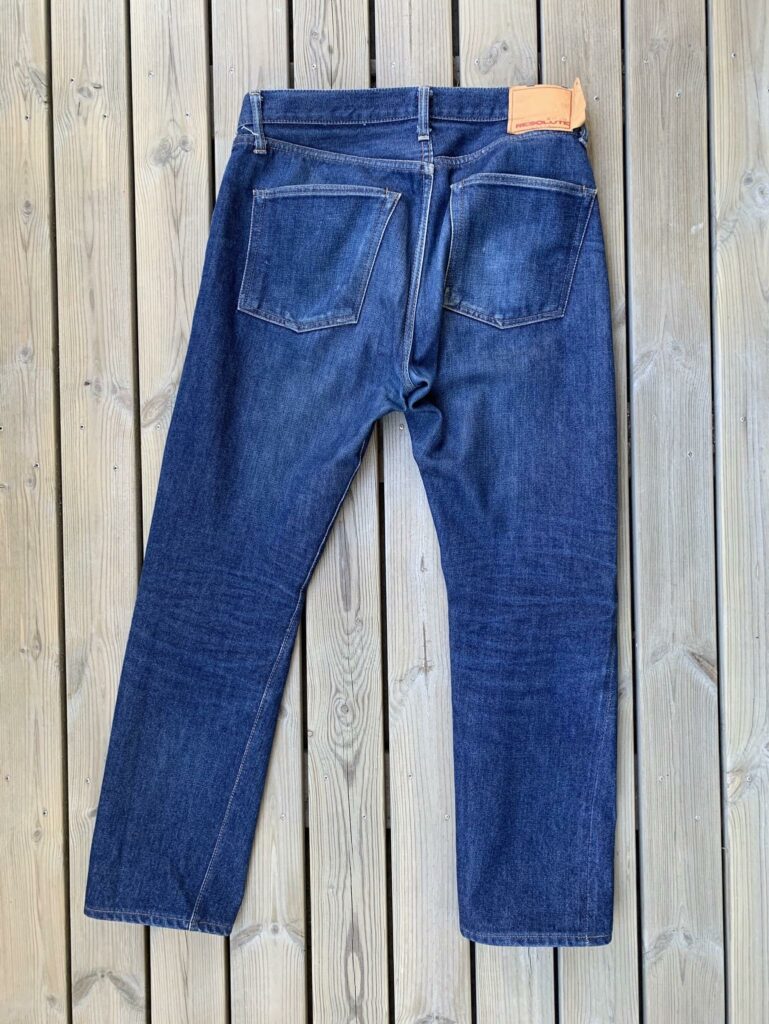 The Resolute 710 model
Some years ago I got my hands on an ever so slightly used pair of 710's, a model based on Levi's classic version of 501's from 1966. If you've read the interview I linked to above you'll know that Hayashi-san has tweaked the cut of the Levi's 66 to better fit the body types that are more common in Japan.
Of course that effects how it fits for western body types. Still though, a bloody great fit that I enjoy a lot.
The denim they use weights in at 13,75 oz when raw, a perfect midweight denim to go use all year.
Part of what I enjoy the most about Hayashi-san and his over 30 years in the denim game is his strive to perfect the fades of late 60's 501's. Resolute sure is close.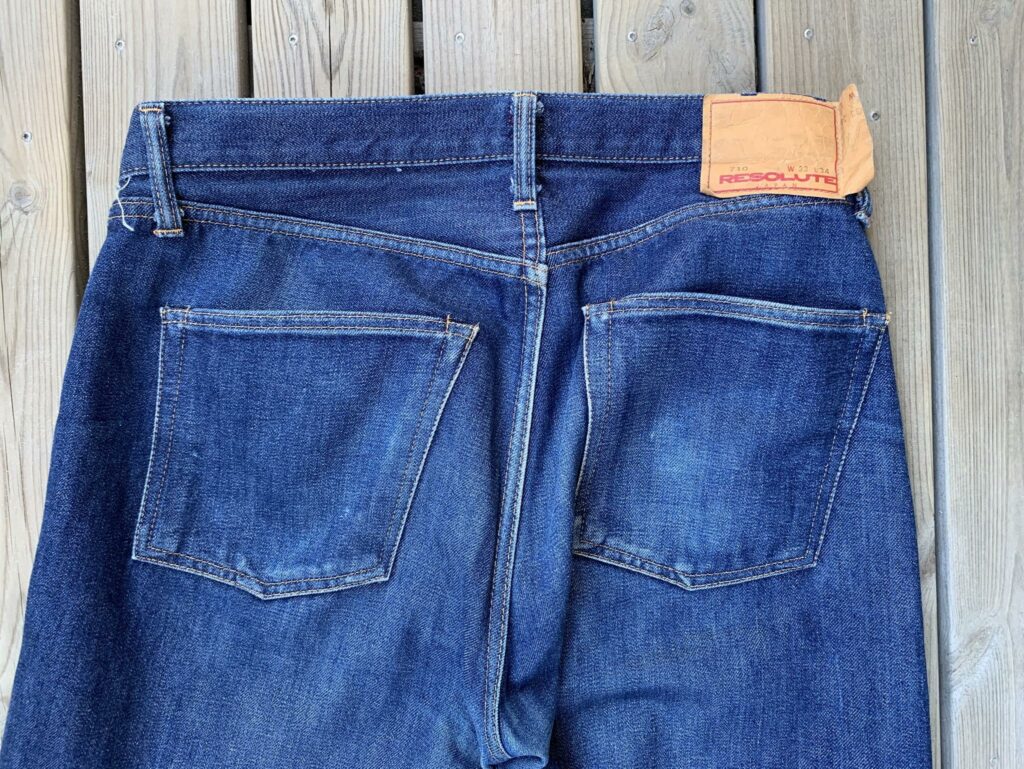 It might seem almost dull at first with the lighter hue and pretty flat weave. After some wear though, it really shines. Doesn't matter if you opt for high contrast or wash them a lot for less contrast like Hayashi-san himself does.
I have no clue how much I've worn these. For a long time they only got a day of wear every now and again when I felt like wearing something different. Lately though, I've started wearing them more and will probably continue to do so. It's the perfect pair for a little more dressed style.