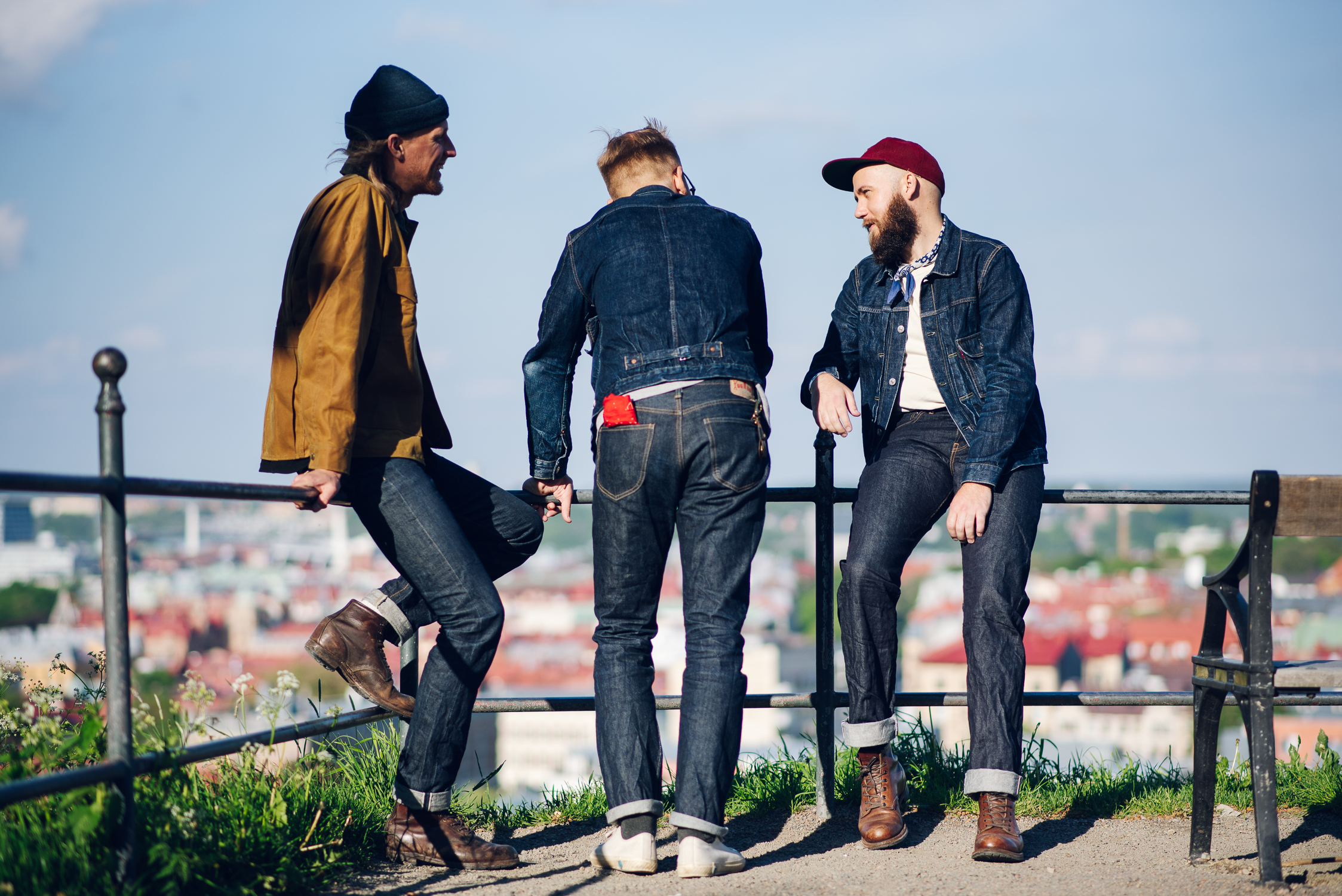 Indigo Veins is the story about me, Alex, and my denim in a blog format. Hopefully you find some jeans that picks your interest or learn something new about your favorite brands.
So, what will I find out about at Indigo Veins?
Center of attention will always be the projects I'm waltzing around in. Somehow the collection keeps on growing. There won't be massive reviews. There are people who do that way better than me, like Indigoshrimp. But if there's something you want to know more about a certain pair of jeans. Shoot me a question!
I hope you will accept a few posts here and there with interviews, tips or bits of video I come across every now and then. It will probably be a bit more of that in the future.
Who's running the show?
This is a little one man-show from Sweden, run as a side project. 9-5 I work in marketing, far away from the denim scene we all enjoy so much. Curious to know a bit more about who I am? Check out this short interview in Denimhunters.
Got a boatload of questions?
If you have any questions or are interested in doing a project together, feel free to drop me an e-mail at alexander.ohlson [at] indigoveins.com or simply type a comment and I'll get back to you as soon as possible.
Hi and welcome to the show! Hope you enjoy the ride.
Kind regards,
Alex
---